The Ultimate Guide To Reverse Atrial Fibrillation Naturally Is Here!
Reduce atrial fibrillation symptoms naturally and quickly with evidence-based solutions anyone can use.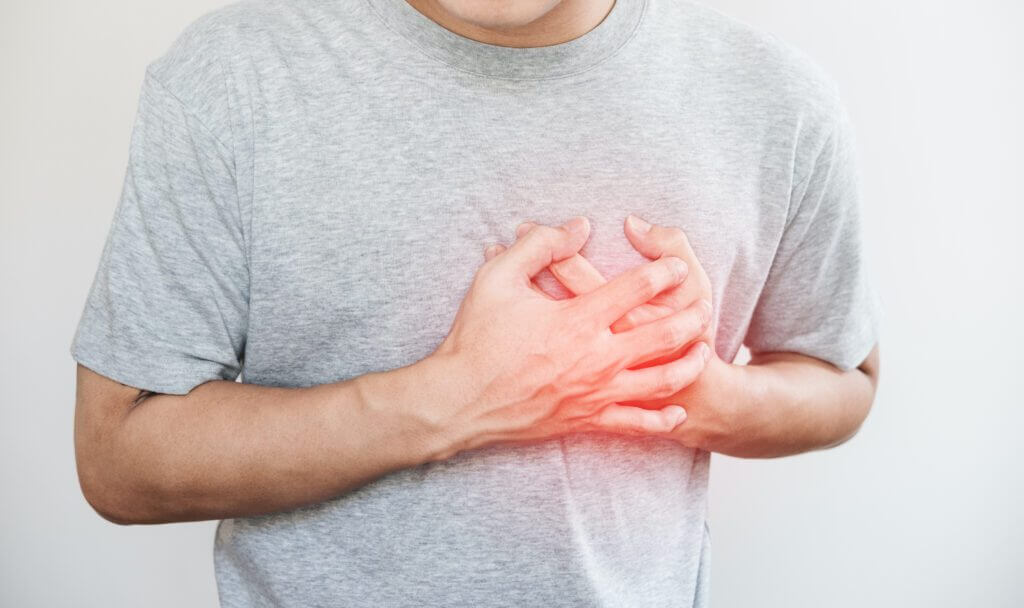 The Challenges of Atrial Fibrillation
Living with AFib can be frustrating and debilitating. You may relate to these experiences:
Severe heart-racing episodes despite numerous medications
Ongoing AFib symptoms despite past procedures like a catheter ablation
Fatigue, weight gain, and shortness of breath from AFib or medications for AFib
High medical costs due to unexpected AFib episodes, expensive ER or doctor visits, and expensive medications
Lack of clear guidance on natural treatment options
If one or more of these apply to you, then the Take Control Over AFib Program can help you improve symptoms naturally with less medications.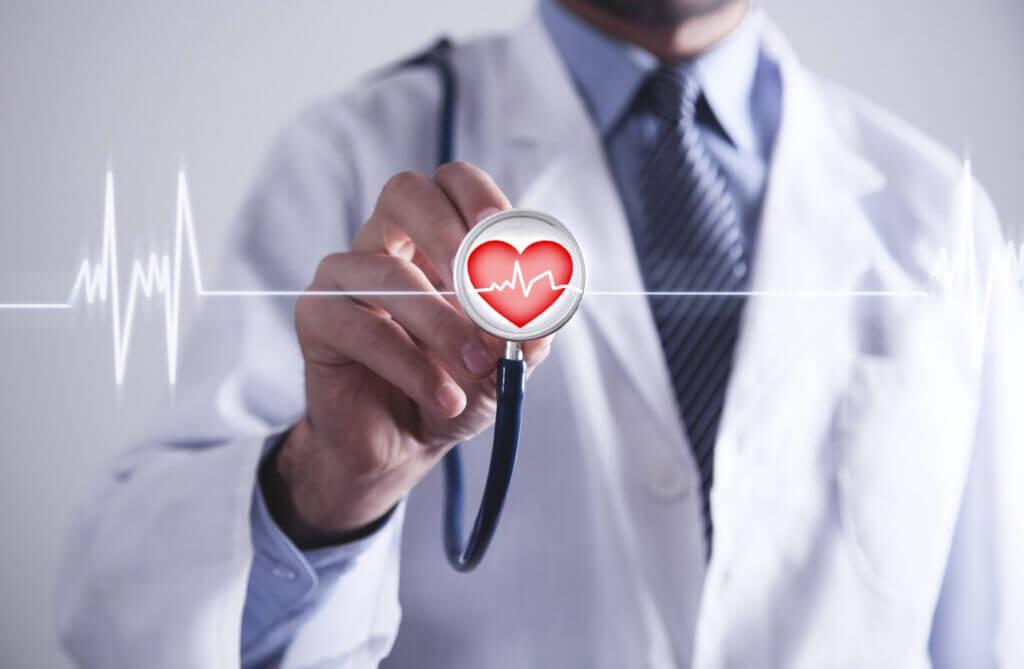 The Shortfall of Traditional Treatments
Traditional medicine often overlooks the crucial role inflammation plays in worsening AFib. Moreover, patients are seldom educated about natural treatments and lifestyle modifications that can reverse this inflammation.
Cost-Effective AFib Management: Compared to the high expenses of a traditional doctor's visit, the Take Control Over AFib Program offers a value-packed alternative. This complete AFib reversal plan is designed to provide enduring results, potentially saving you hundreds or thousands of dollars on future medical costs.
Watch A Video Preview of the Take Control Over AFib Program Here. Over 3 hours of Video Content Included!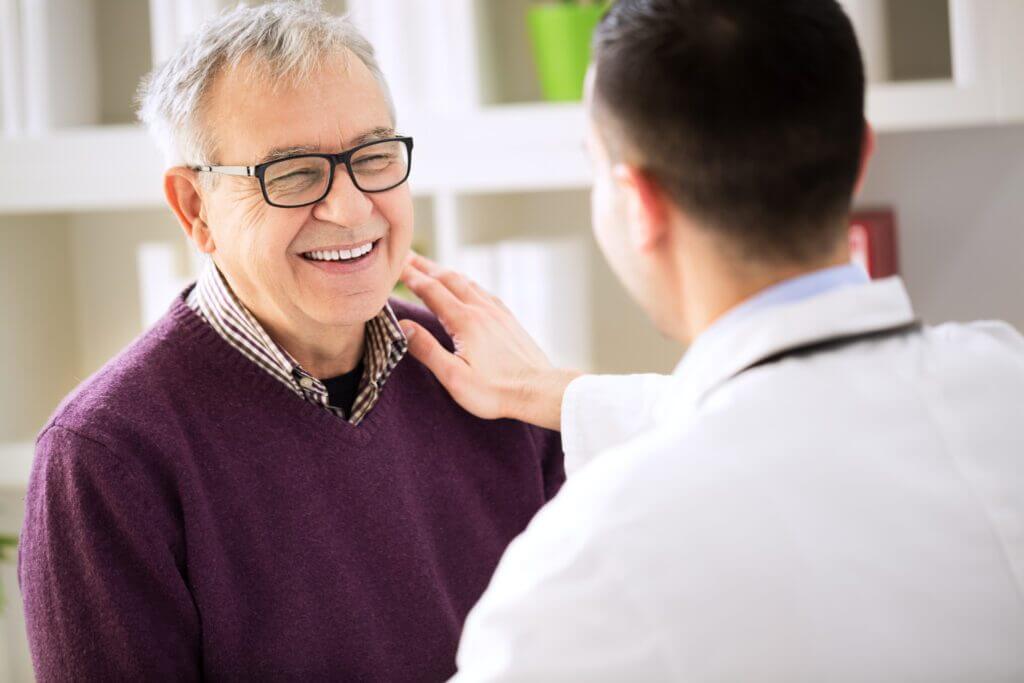 Envision a New Reality
Imagine if you could:
Experience lasting improvement from AFib symptoms
Manage AFib naturally without additional medications or risky procedures
Reduce your need for medications or procedures
Feel in total control of your AFib, right from your home
You deserve a life where YOU are in control, not your AFib.
The Take Control Over AFib Program empowers you to:
Prevent unexpected AFib episodes

Reduce reliance on medications and ER visits

Develop a comprehensive, natural treatment plan that complements your doctor's advice

Minimize the need for procedures

Reclaim your life and reduce the burdensome side effects of medications

Reduce the high medical costs associated with  uncontrolled atrial fibrillation.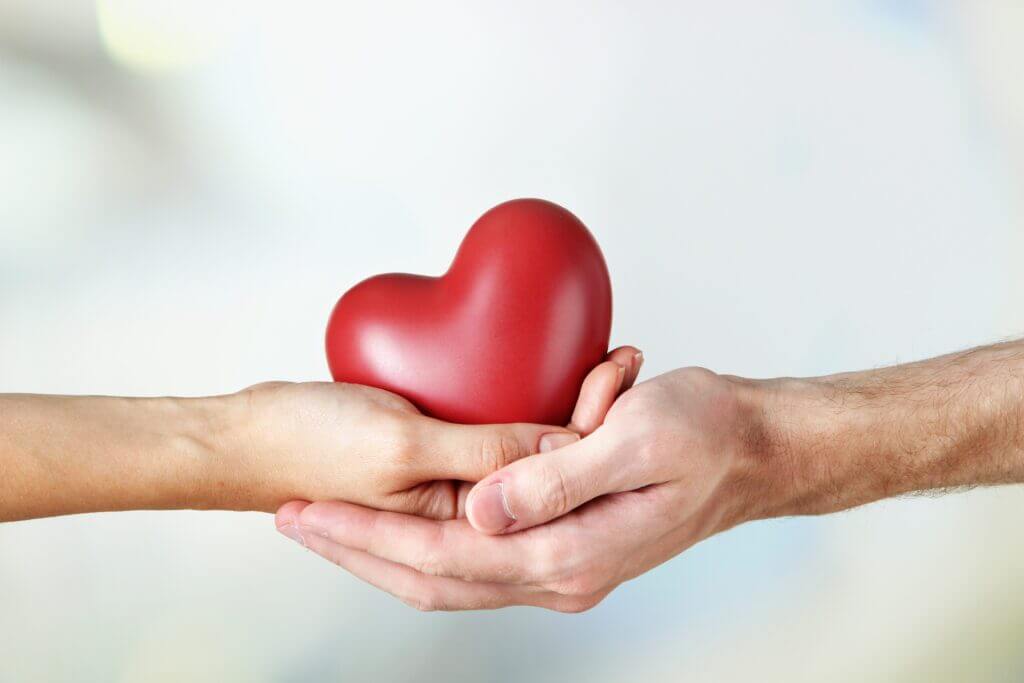 What You'll Learn:
Nutrition: Learn about pro-inflammatory foods and heart-healthy anti-inflammatory diets to reverse atrial fibrillation. The 28 Day Reverse AFib Meal Plan is included.
Stress: Discover proven stress management techniques and understand how mindfulness can help you control your AFib.
Sleep: Learn about optimal sleep hygiene and how better sleep habits can dramatically improve your AFib.
Exercise: Get safe exercise strategies for anyone with atrial fibrillation.
Healthcare: Get a foundation on AFib treatment and how natural treatments work together with traditional treatments to optimize results.
A Smart Investment for Your Health: The Take Control Over AFib Program is a cost-effective solution to managing atrial fibrillation. Priced lower than the typical copay for a doctor visit, this comprehensive program offers a long-term approach to AFib reversal, yielding cost benefits that can last for years to come by reducing the high costs of traditional healthcare.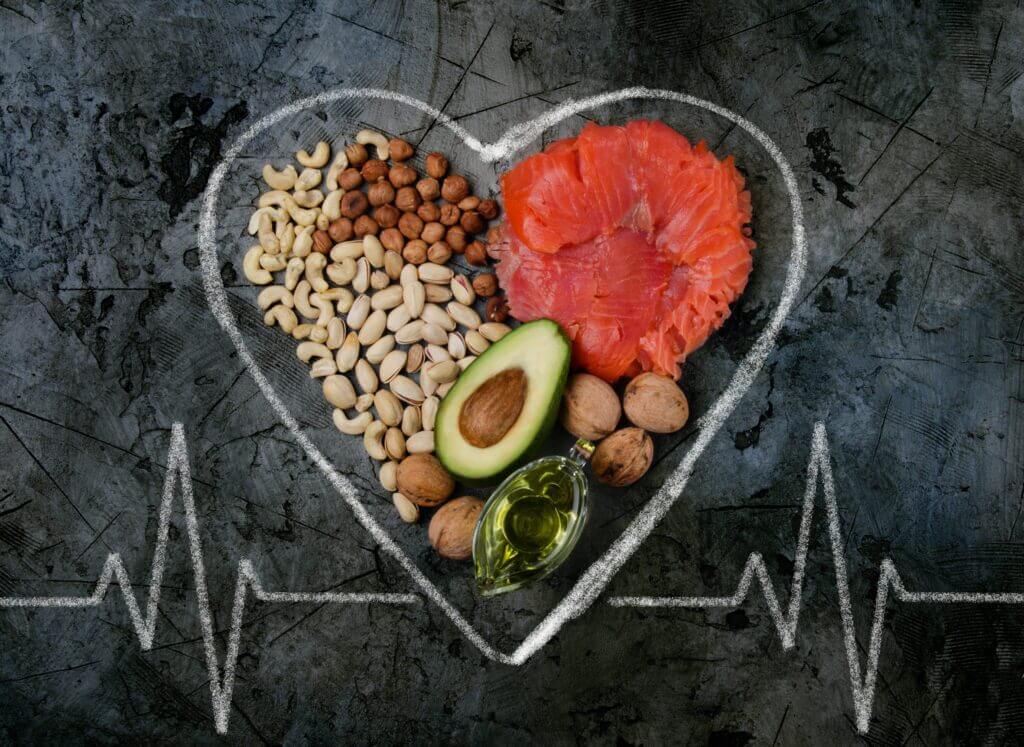 A Tailored Solution for You
The Take Control Over AFib Program, designed by Board Certified Cardiologist and Electrophysiologist, Dr. Percy Morales, addresses these challenges. The program is rooted in clinical trials and research, showing the positive impact of weight loss and lifestyle modifications on AFib symptoms.
This solution is not only affordable but also offers long-term benefits, reducing your dependency on medications and potentially saving you money in the future.
Why Trust the Take Control Over AFib Program?
Our program is not just a guide, but a comprehensive, step by step transformation plan, meticulously crafted by Dr. Morales, a Board Certified Cardiologist and Electrophysiologist. Here's why this program is a game-changer:
Extensive Education: We believe in empowering our patients with knowledge. Our program delivers comprehensive information about natural treatment options and lifestyle modifications that address inflammation, a key factor in AFib.
AFib Customized Approach: Every individual is unique, and so should be their treatment plan. Our modules on nutrition, stress management, sleep hygiene, and exercise are specifically tailored for individuals with AFib.
Science-Backed: We base our program on clinical trials that have demonstrated the benefits of weight loss and lifestyle modifications in improving AFib symptoms
Value: Over 3 hours of video content included, giving you a comprehensive overview on natural treatments for atrial fibrillation at a fraction of the price of traditional healthcare.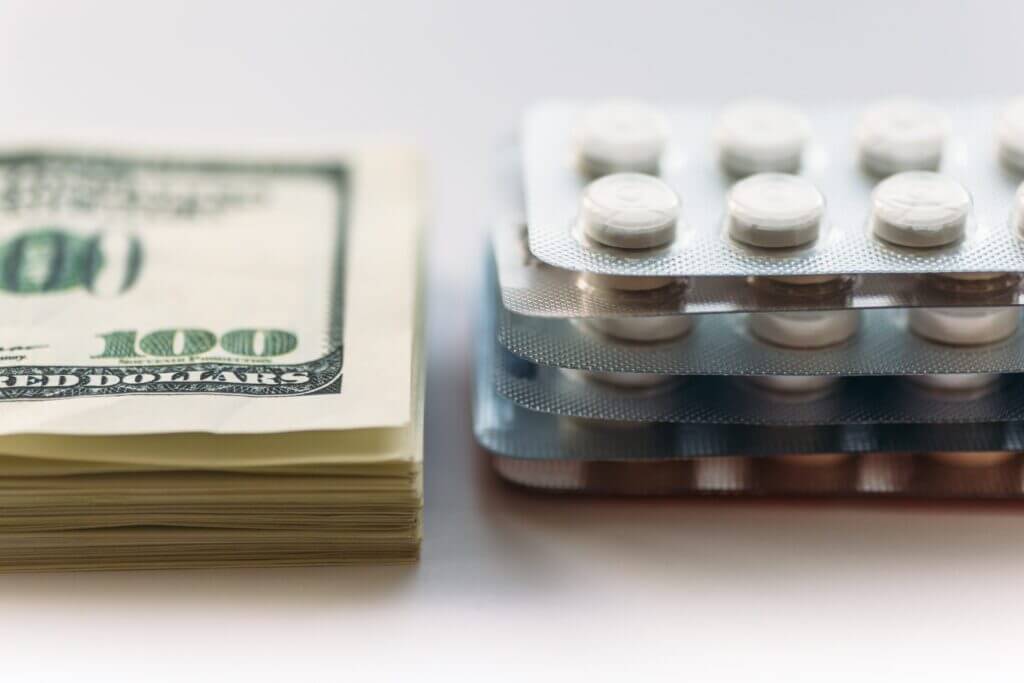 Cost-Effective and High-Value
With a cost significantly lower than traditional doctor visits or recurrent hospitalizations for uncontrolled AFib, our program offers lifetime access to all modules. By potentially reducing your need for medications and doctor visits, it also offers huge potential cost savings in a value packed program.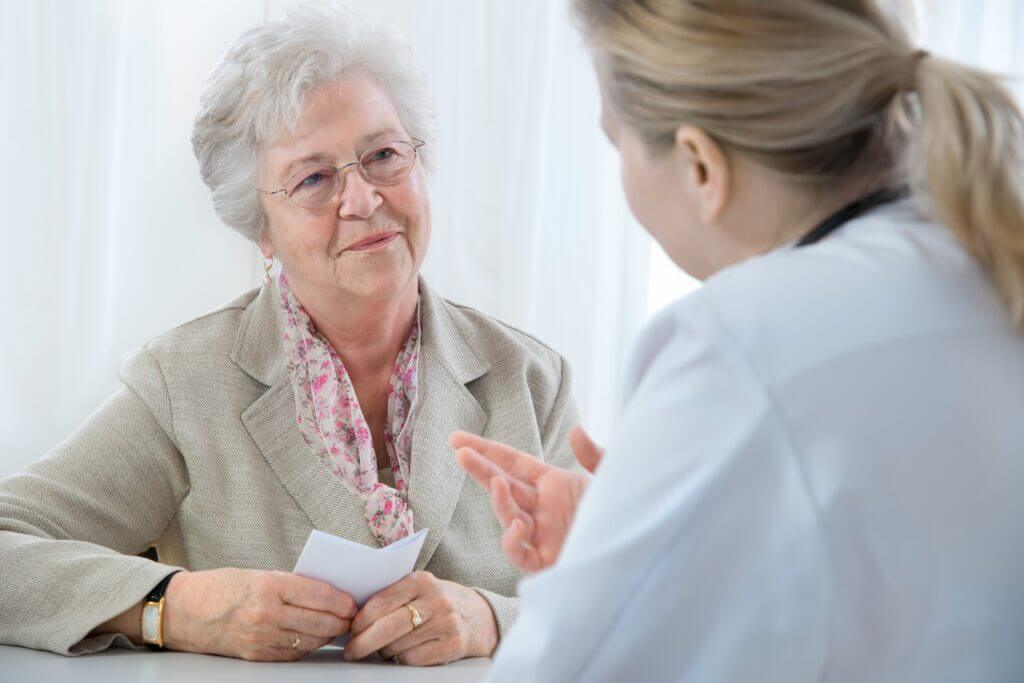 Don't Let AFib Control Your Life
Whether you've recently been diagnosed with AFib or have been living with it for years, it's never too late to take control. You deserve a life free from the constant worry of AFib. Start your journey towards better health and enhanced quality of life today.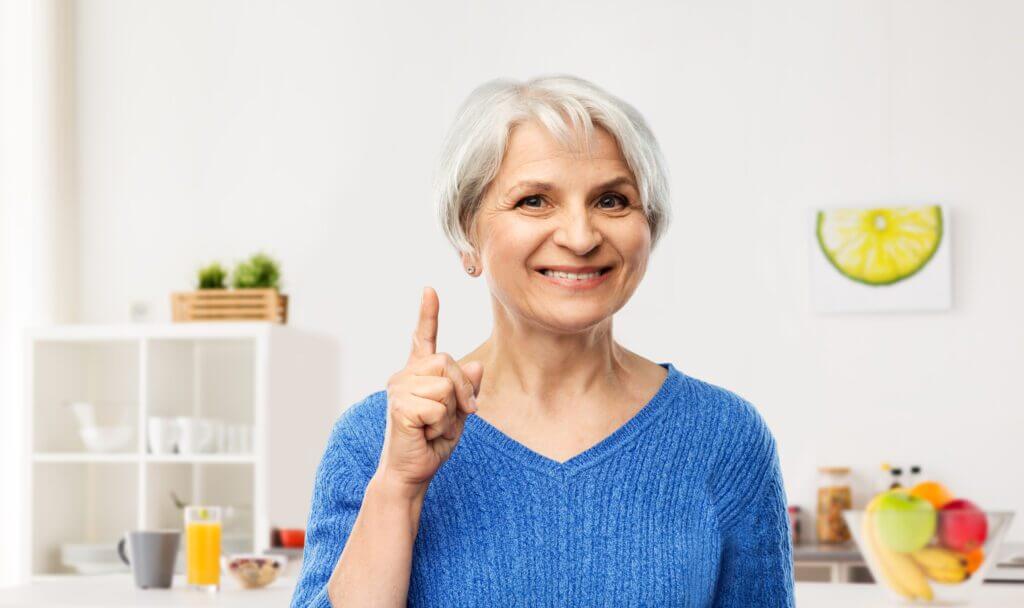 Don't Wait, Start Today
AFib shouldn't dictate your life. Enroll in the Take Control Over AFib Program today and take the first step towards a healthier, happier you. It's time to reduce your dependency on medications and risky procedures, and improve your quality of life.
Watch Video Testimonials of The Take Control Over AFib Program
Value Beyond a Doctor Visit: For a cost that's less than a typical copy to visit a doctor's office, the Take Control Over AFib Program provides a complete AFib reversal strategy at a tremendous value. This education-centric program aims to deliver sustained results, positively impacting your health for years to come.
What you'll get:
An evidence based plan that has been reliably shown to improve atrial fibrillation naturally without using medications or procedures.
A plan that can help you reduce frequent and costly doctor visits and emergency room visits.
A plan that you can stick with for long-term benefits.
A go at your own pace style program.
A step by step plan that will help you improve the uncertainty of AFib and take back control over your atrial fibrillation.
Over 20 video lessons included, videos cover comprehensive information on diet, stress, exercise, medications, and procedures. Over 3 hours of video content included.
The 28 day Reverse AFib meal plan
Complimentary eBook copy of Your Complete Guide To AFib, over 120 pages of essential information on atrial fibrillation from Dr. Morales.
Following a successful checkout, you will receive immediate access to the entire program as well as a confirmation email with instructions to access to the program.
Individual results will vary. Long term symptom improvement is based on long term commitment to the lifestyle modifications outlined in this program as well as your personal doctor's treatment plan.
Please note this is an educational program to help you gain control over your atrial fibrillation symptoms. Only your doctor can give you individualized, personalized advice for your specific AFib treatment plan.
Sign Up Here.
Take Control Over AFib Today!
Invest with Confidence: Your Satisfaction, Our Guarantee. With this Atrial Fibrillation program, we're committed to providing you with the most valuable and informative experience. We're so confident in the value of this program, we offer a 7-day money back guarantee if you're not fully satisfied with the depth and quality of our program.