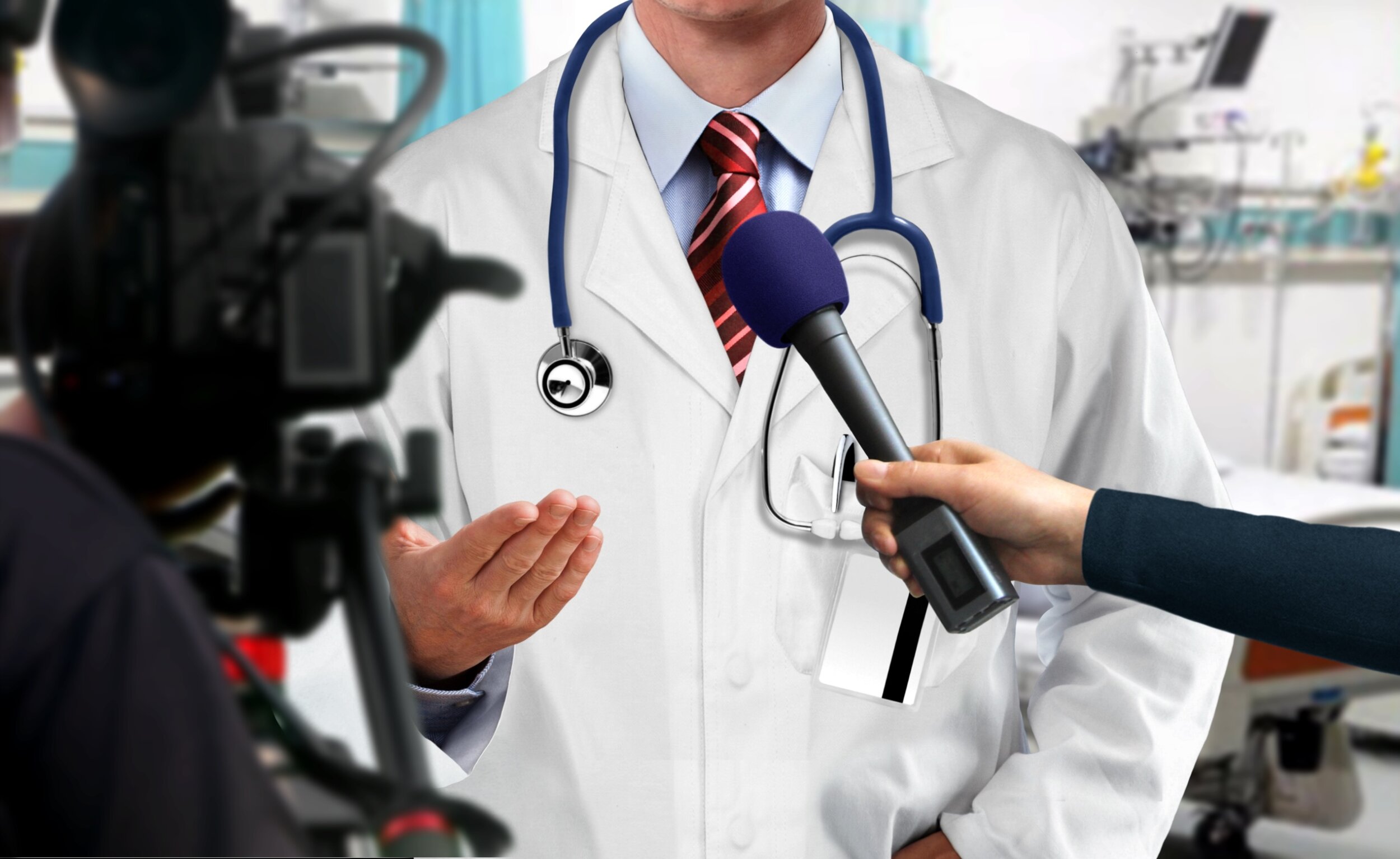 Atrial Fibrillation
Video Education Center
Atrial fibrillation (commonly referred to as AFib) is a growing problem, for millions of patients in the United States and over 30 million people worldwide. Ironically, many people don't know that much about AFib compared to other commonly discussed heart diseases, such as coronary heart disease.
When my patients are first diagnosed with Atrial Fibrillation they have a lot of questions. I developed this video education center to help answer a lot of those same questions I'm sure you have regarding AFib.
Subscribe to my YouTube Channel Today To Stay Updated on New Videos as They Are Released
Essential Atrial Fibrillation Videos
Everything you need to know about atrial fibrillation in one video. I will discuss what causes AFib, complications of AFib, common AFib treatments including procedures, and more.
In this video I discuss what to do during an AFib Attack at home.
In this video, I discuss procedure details, including risks and expected recovery of an AFib Ablation.
In this video I discuss which treatments work the best for atrial fibrillation.
Can AFib Be Reversed with Diet? I'll discuss this topic in this video.
Shop Popular AFib Products on Amazon